NOW OFFERING CONCRETE PLACEMENT FOR ALL YOUR DECORATIVE NEEDS!!!
DECORCRETE AUSTRALIA PTY LTD
For inspired, polished concrete floors and custom floor finishing styles,
both commercial and residential floors.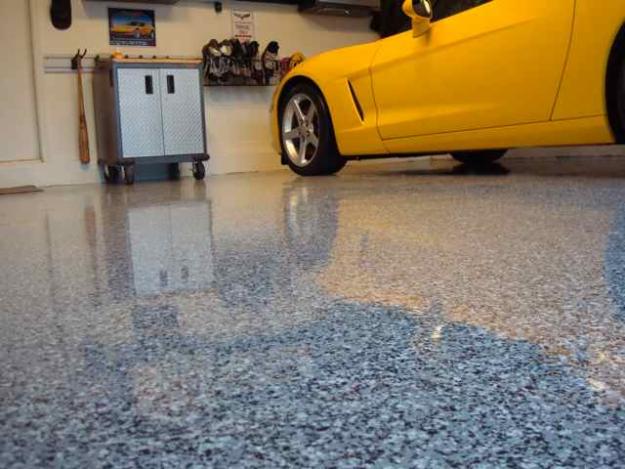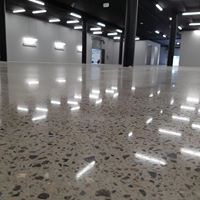 About Us
We are a dedicated team that is determined to work with all of our clients on a personal level to create something special. From the smallest of jobs to the largest commercial projects we will determine "your" required outcome first and work with you to achieve what you want, not the other way around as some contractors might like it.
Services
If you are looking for a beautifully detailed polished concrete floor, a Chevy badge bursting from the garage floor, something crazy on the floor of the man cave, a wild funky floor or a durable commercial floor for a kitchen or a warehouse or carpark, or any type of custom floor finishing, we need to talk to you. All jobs are quoted with the scope of work detailed along with an expected time to complete every project. ALL of our work is guaranteed and we are fully insured for your peace of mind.
Services are now available Australia wide!
Qualifications
With years of industry experience from training the professionals to taking commercial and domestic concrete surface finishing to the next level with our own tried and tested processes, we guarantee you will get the outcome you are after. We specialize in all types of concrete finishing including polished concrete, epoxy coatings, acid etching, general grinding and surface preparation to concrete that glows in the dark, metallic flow finishes as well as custom made emblems and logo's of your business or favourite car, team, beer or even a game of hop scotch.
Let your imagination run wild so we can make your vision come to life!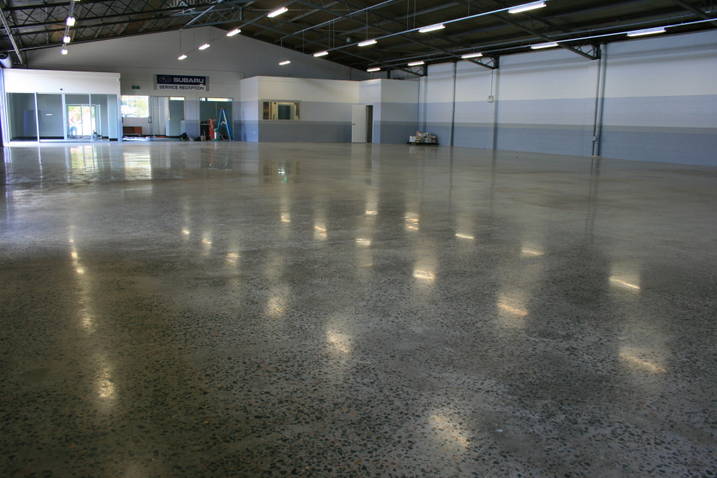 Testimonials
Paul from Performance Concrete, "Very very pleased with the polished concrete job you did for us on the balcony mate. Great job!"
Alan from Wyong, "Thanks guys, a sensational job, professional from quote to completion. I can't believe you managed to polish the whole studio in two days!
Slim from Whale Beach, "Hi Jamie, as we say back home, "that looks sweet as Bro, love you work"".
Michelle from Yoda Avalon, "Jamie, I chose you because you looked honest, I always trust my judgement and turns out I was right again, you have given us a superb job in the kitchen while complying with all the codes, I can't wait to see how the rest of the restaurant floor comes out! Thank you so much".Decorcrete Australia Collaroy Plateau NSW